Web Design in Heraklion, Crete
We design websites with the finest, most professional appearance. Whatever your needs, ArtKreta can design a most effective, exciting website which, will achieve excellent results at an extremely reasonable cost.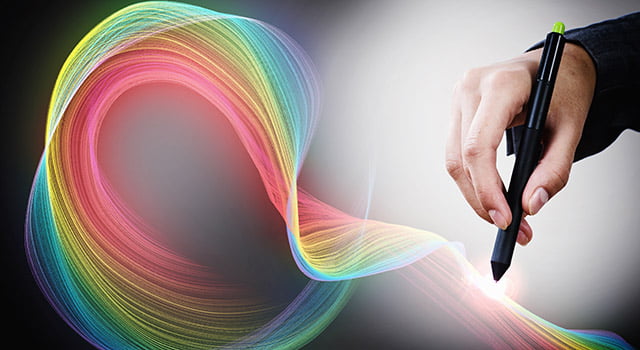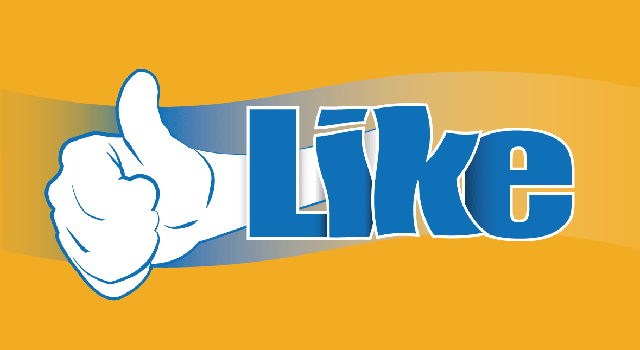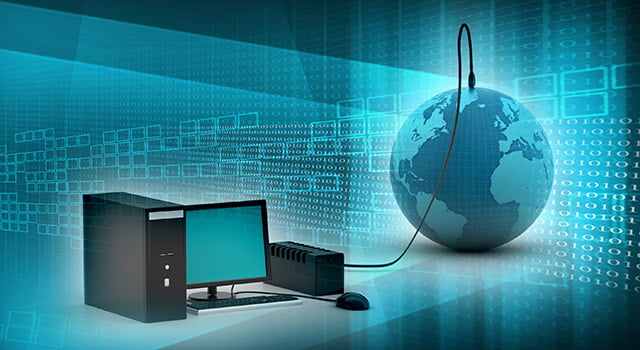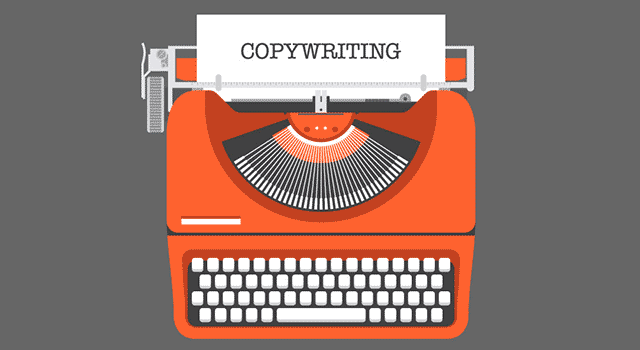 Well-written, original texts for your website in Greek and English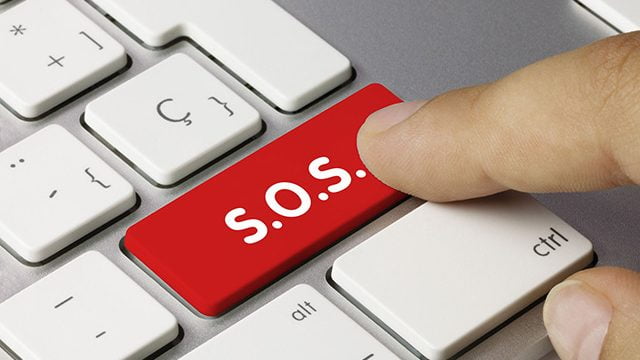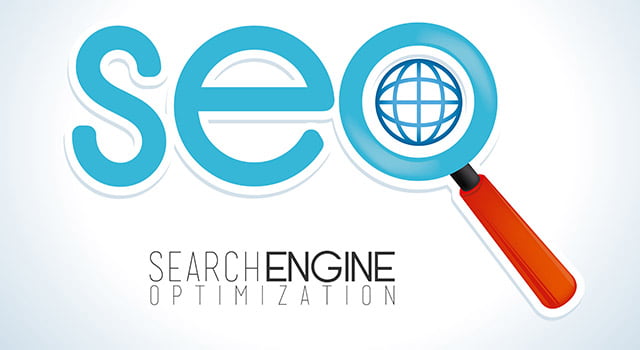 Responsive Design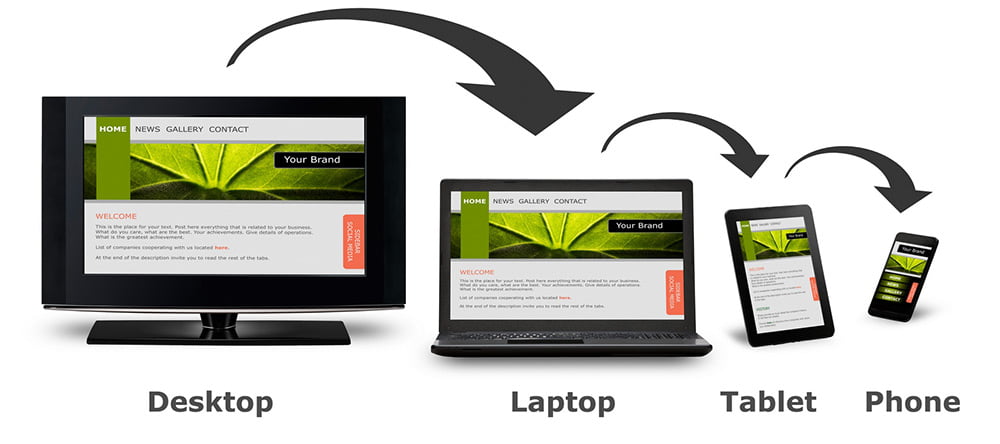 Responsive web pages adjust when the screen is resized and adapt just as well to the small 6-inch screen of a mobile phone or the 24-inch screen of a computer screen. Responsive design creates additional difficulties, but ensures that every visitor, no matter which device will use to visit your website, will have a pleasant user experience. In recent years responsive design has been considered the only acceptable method for any modern website.
Web Design with Aesthetics & Functionality
Aesthetics should be accompanied by good functionality in every website design. A beautiful website should be a functional website as well, offering easy navigation from page to page, compatibility with new and older browsers (Firefox, Chrome, IE, Safari, Android) and more.
We Design SEO-Optimised Websites
Optimisation for search engines (SEO) is a major factor for the success of any website. We always design websites with emphasis on up-to-date SEO rules.