Web Design in Heraklion, Crete
We design websites in Crete with the finest, most professional appearance. Whatever your needs, ArtKreta can design a highly effective, exciting website that achieves outstanding results at an extremely affordable cost.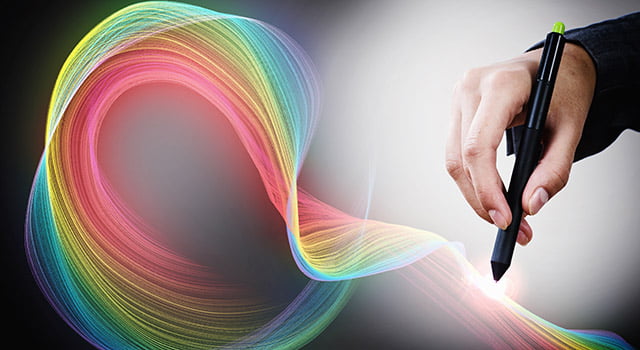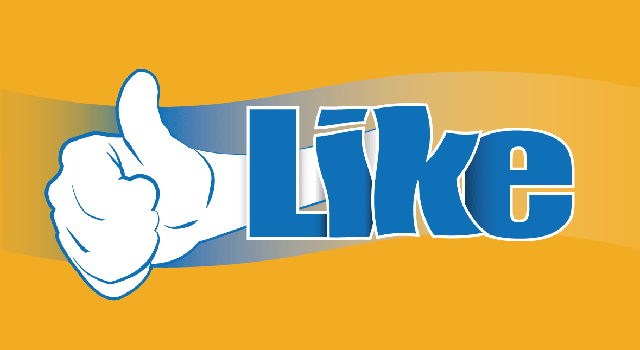 modern design for WordPress websites that allow your site to grow and evolve as much as needed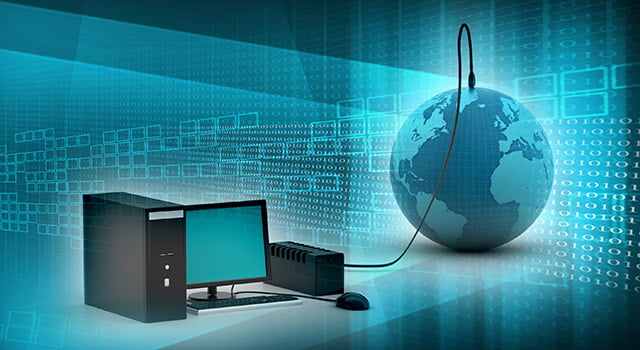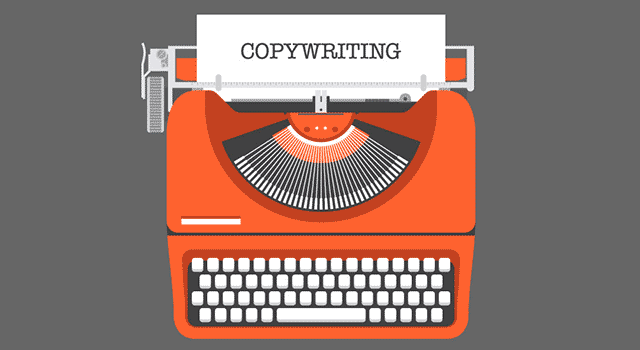 SEO copywriting for your website in Greek and translations in English, French, Italian and German.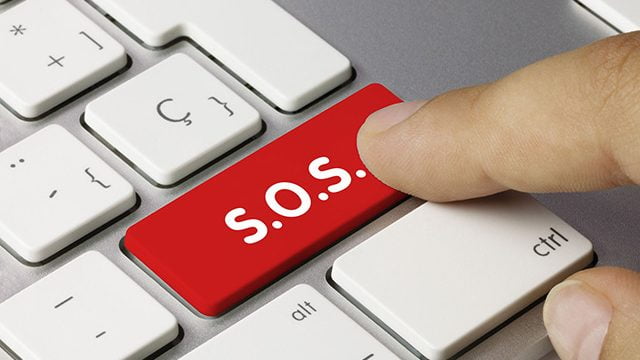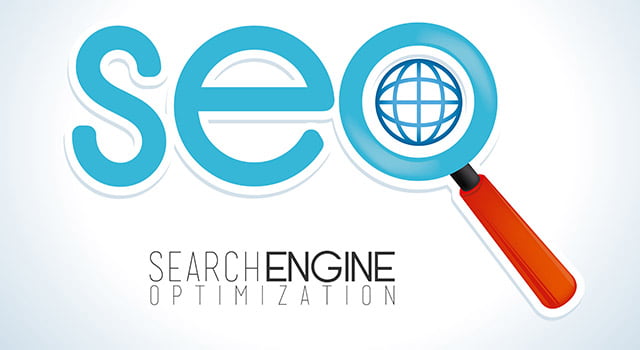 Responsive Design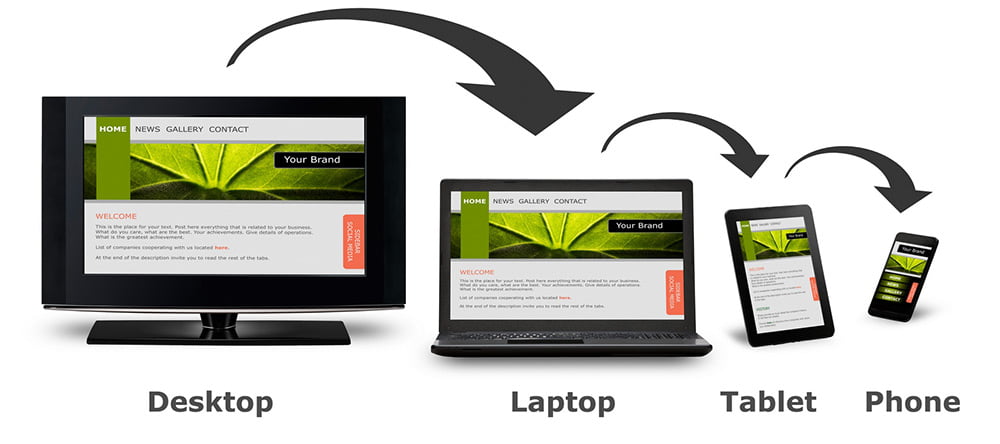 Responsive websites "react" when the screen size changes, adapting just as well to the small 6-inch screen of a mobile phone or the 24-inch screen of an office computer. Creating responsive websites brings additional challenges, but ensures that every visitor, no matter what device they use to access your website, has a pleasant experience. For years, it's been considered the only acceptable design for a well-made website.
Web Design in Crete with Aesthetics & Functionality
Aesthetics should be accompanied by good functionality in every website design. A beautiful website should be a functional website as well, offering easy navigation from page to page, compatibility with new and older browsers (Firefox, Chrome, IE, Safari, Android) and more.
We Design SEO-Optimised Websites
SEO optimisation for search engines is one of the most important parameters for the success of a website and should be taken into account when designing and building a website. SEO is constantly evolving and the artificial intelligence used by Google has made the old methods dangerous. Today, more than ever, content is the most important factor for SEO success. Artkreta has the experience and knowledge to provide you with SEO copywriting at affordable prices.