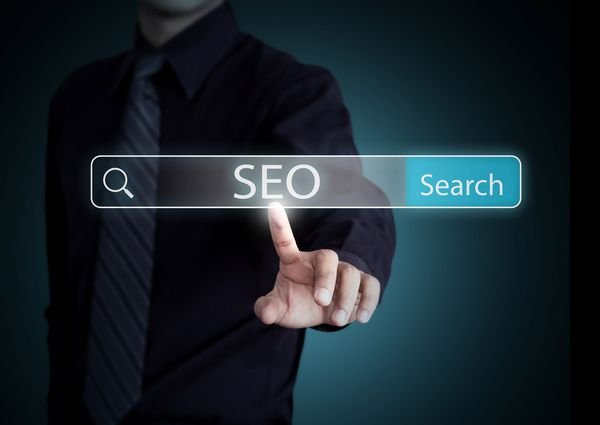 SEO stands for Search Engine Optimization. SEO includes every action that will improve the ranking of your website in the unpaid (organic) search engines' results. As an Internet marketing strategy, SEO considers how search engines work and what people search for.
Search Engine Optimization is not simple and it is a lot more than adding keywords in the context or hiding them inside the code of your website. SEO can not be done in poorly designed websites or by ignoring social media and the interaction with your site's visitors.
Successful SEO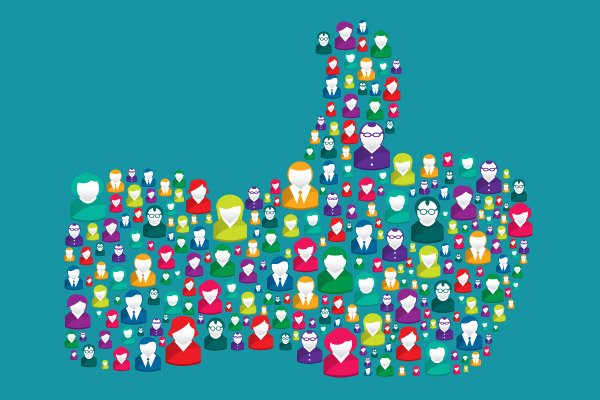 SEO is internet marketing strategy and technique, staying updated for every change in the search engines, creative thinking without restrictions. It is understanding of customer needs, market addressed, the behavior of visitors and prospective clients.
To effectively improve the SEO of a website, a prerequisite is a healthy foundation. Unfortunately, experience proves that many websites which can't rank high for a given search term, suffer from serious structural problems. The only solution in these cases is the redesign of the website.
For this reason we always recommend the design of a website to be accompanied by a SEO study.
Keyword Planning
Keyword planning, i.e. research to identify important search phrases for the subject you are interested in, is crucial for the success of your website's SEO.
You give us the phrase you are interested in and we check for variations of it or similar phrases that will bring more visitors to your website.
The keyword planning service combines perfectly with copywriting for a website and can play a key role in increasing visitors.
SEO evaluation
It is rare to find websites without problems in organization or content, and the SEO evaluation we offer is designed to identify these problems in order to come up with the right strategy to increase visitors.
For the SEO evaluation, we test your entire website with the best software tools and deliver a detailed report with our recommendations to solve them.
Conditions for effective SEO
In order to effectively improve a website's SEO, a prerequisite is to have a healthy foundation. Unfortunately, experience shows that most websites failing to gain the coveted good search engine ranking suffer from structural issues.
The only solution in such cases is to rebuild the website or to extensively overhaul it. For this reason we always recommend that the construction of a website be accompanied by an SEO study.
Another important factor is good content, that is, the content of the website should rich and high quality.