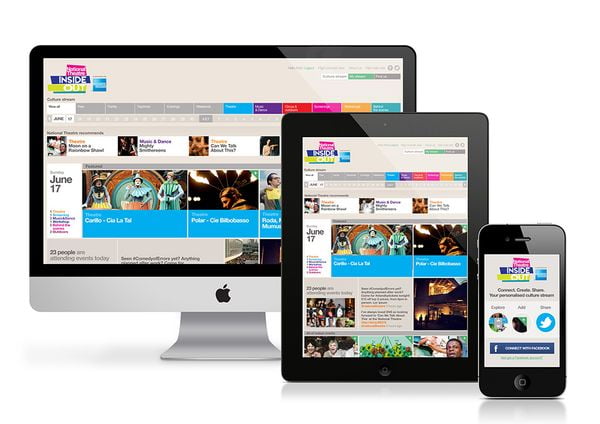 For the design of dynamic websites, we have chosen the WordPress system, the most popular content management system (CMS) in the world.
Websites built with WordPress allow you to add and change content whenever needed. Thanks to WordPress the process is as simple as using a text editor.
Low Cost WordPress Website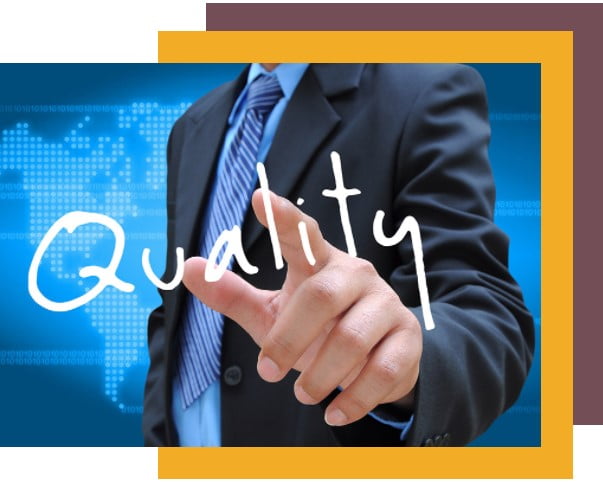 A low cost dynamic website includes:
Notes: you give us all texts, photos & logo. If we need to find them or create them ourselves, there is an extra charge. More pages or additional features may be added at an additional cost. The price does not include VAT, domain name (www.site.com) and server hosting.
Statistics for WordPress