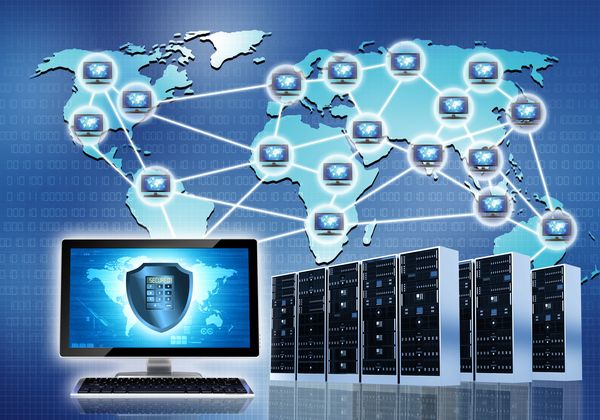 For those of you who need hosting for your website in a reliable server, we offer competitively priced packages with emphasis on: safety, continuous support, affordable prices and modern servers.
Our basic hosting package costs 50€ per year (excluding VAT 24%), which covers the needs of most websites with 30,000 visitors per month.
Hosting with Emphasis on Performance and Security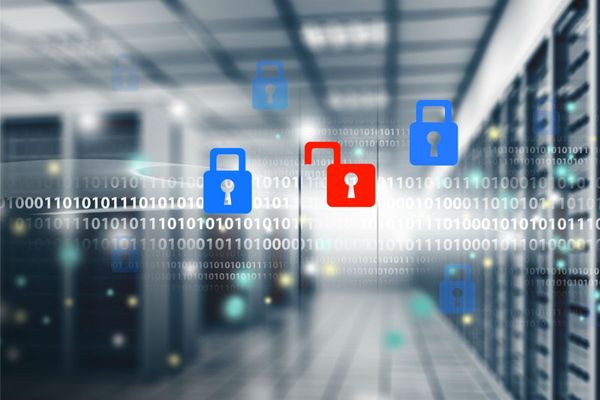 Today we offer shared hosting in servers with SSD disks for maximum speed. To ensure the safety and good function of our servers, we offer hosting mainly for websites that we have designed and maintain ourselves.
We also offer additional services (automatic backups) for dynamic WordPress websites.
BASIC 60€
3 GB space
100 GΒ bandwidth
SSD Disk & Litespeed Server
Free SSL
Free Daily Backups
POP3 / IMAP email accounts
ADVANCED 120€
10 GB space
unlimited bandwidth
SSD Disk & Litespeed Server
Free SSL
Free Daily Backups
POP3 / IMAP email accounts
* Our prices do not include VAT 24%
Clarifications for web hosting
Why is there limited space and bandwidth?

You will often come across hosting offers with unlimited space and bandwidth, but in reality there is nothing unlimited in web hosting. It's just marketing and nothing else.
The reason is that space on modern SSDs is much more expensive than older hard disks. Also increased bandwidth means that more resources are used by the server, more than the logic of shared hosting allows.
If your website consumes increased resources, you will be asked to go to a Virtual Private Server (VPS) or Dedicated Server, ie your own server. Both upgrades cost nuch higher than shared hosting, which for most websites is more than enough with the features we offer.
What are the resources in your server?
The web hosting we offer has excellent features, well above average. The technical characteristics of the available resources, while affecting many functions of a website, are usually not announced by the various hosting companies.
Cpanel or Direct Admin
CPU = 1
RAM = 1 – 3 MB
Entry Processes = 20 – 30
I/O = 10 – 50 MB/sec
IOPS = 5024
Inodes = 250000
---