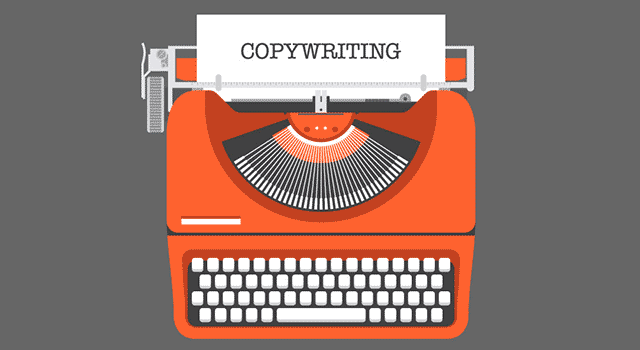 Every website needs well-written texts, whether it is a travel site, an online store (e-shop) or any other website.
The texts of a website should attract the visitors' attention, offer the necessary information and finally, direct them to the desired action, whether it is an online sale, reservation or communication.
Original Texts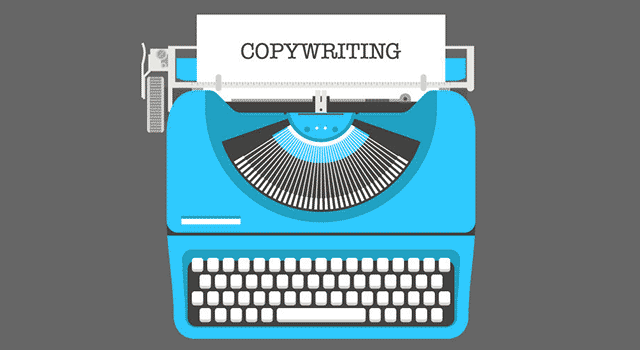 It is not enough for the texts to be well-written only, but they must be original, ie not copied from other sources.
Copying texts is bad not only due to copyright violations, but also for avoiding duplicate content penalties by Google and other search engines.
SEO-Optimised Texts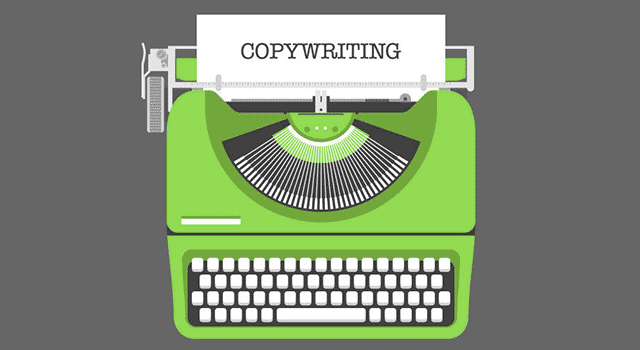 Copywriting for websites should take into account the principles of SEO, ie help to rank well in search engines.
In the past this meant many repetitions of known keywords. Today it is a dangerous practice and the best texts for search engines are quality texts that your visitors like and make them stay on your website.
Copywriting with SEO Research
Combine copywriting with a SEO (keyword planning) research, so that the needs of your website are properly covered. The SEO research will identify the important search phrases relevant to your business, so the texts cover these phrases and bring more visitors to your website.
Read more: SEO Research – Keyword Planning
Imagine a website with text only. Or remember how many websites you have seen with poor text and bad photos. Did they catch your attention? Were you convinced of the professionalism of the company they represent? Or are the websites you remember the ones that combine professional quality texts and images?
ArtKreta has the ability to offer you both: text and image in the best possible quality.
Copywriting Quotes