Copywriting is the art and science of writing text. Copywriting can fill the need for fresh content for your website, business blog, social media (Facebook, Instagram, Google My Business) or an advertising campaign.
A copywriter is someone who understands people, knows what their target audience likes and chooses the words that appeal to them. The title, words, phrases, sentences and paragraphs used in the content must convince the reader and make them take a certain action.
Copywriting by a Professional Copywriter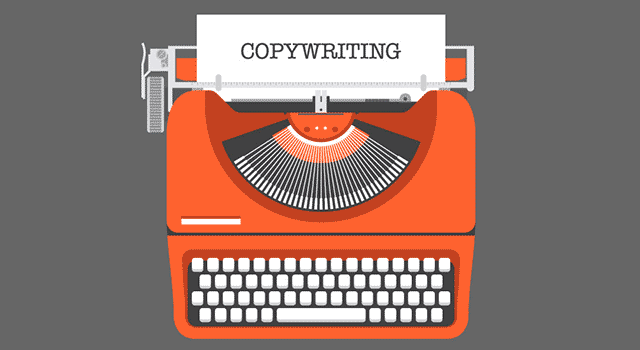 Every website needs well-written content, whether it is a travel site, an online store (e-shop) or any other website.
A competent copywriter's text should attract the visitor's attention, provide them the information they need, and then guide them to the desired action, whether it's an online sale, booking, newsletter subscription, sending a message to your firm, or making a phone call.
Original Texts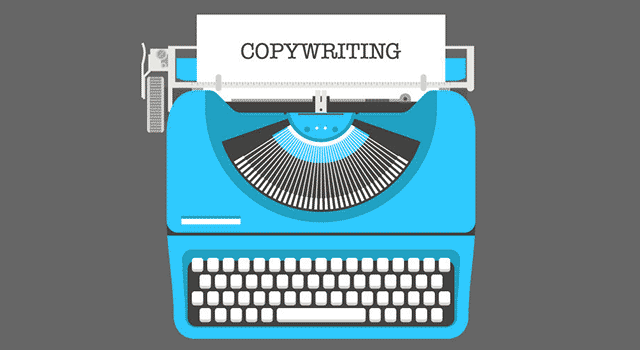 It is not enough for the texts to be well-written only, but they must be original, ie not copied from other sources.
Copywriting is creation, not copying. Avoiding copying content from other sites is not only mandated for copyright protection reasons, but also to avoid the duplicate content penalty from Google and other search engines.
SEO Copywriting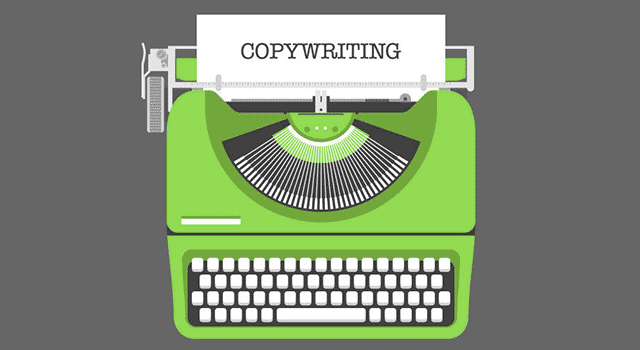 Copywriting for websites should take into account the principles of SEO, ie help to rank well in search engines.
In the past this meant many repetitions of known keywords. Today it is a dangerous practice and the best content for search engines are quality texts that your visitors like and make them stay on your website.
An experienced SEO copywriter understands how Google evaluates online content for specific words and phrases.
Copywriting with Keyword Research for SEO
Combine copywriting with SEO (keyword research) to ensure that the needs of your website or blog are properly met. The SEO keyword research will identify the important search phrases for your subject matter, so that the texts will cover these phrases and bring more visitors to your website.
An SEO copywriter will not start writing without first identifying what questions need to be answered. His goal is not to write 500 beautiful words for your website or blog, but to create copy that will bring visitors to your website and this will only happen if his copy is targeted to specific questions. But what are they?
Read more: SEO Keyword Research
Imagine a website with text only. Or remember how many websites you have seen with poor text and bad photos. Did they catch your attention? Were you convinced of the professionalism of the company they represent? Or are the websites you remember the ones that combine professional quality texts and images?
ArtKreta has the ability to offer you both: text and images for quality content.
Translations in English, French, German, Italian
We work with experienced translators for all common European languages. We can do translations into English, French, Italian and German.
Please note that we do not undertake copywriting in other languages: our copywriters only write in Greek, followed by translation into English, French, Italian or German.
Copywriting Quotes