Web Design in Heraklion, Crete
We design websites with the finest, most professional appearance. Whatever your needs, ArtKreta can design a most effective, exciting website which, will achieve excellent results at an extremely reasonable cost.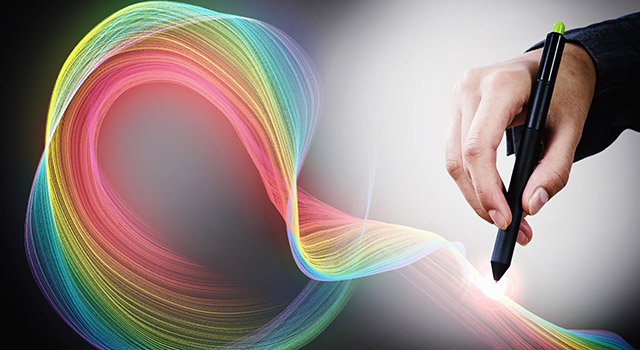 Low Cost Websites
low cost websites with elegant and functional responsive design
from 195€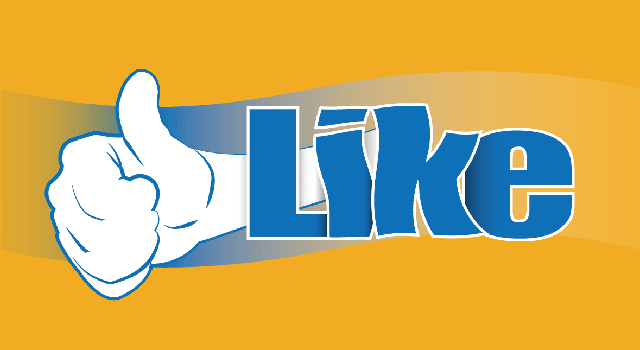 Wordpress Websites
modern dynamic websites (Wordpress) to edit content yourself
from 295€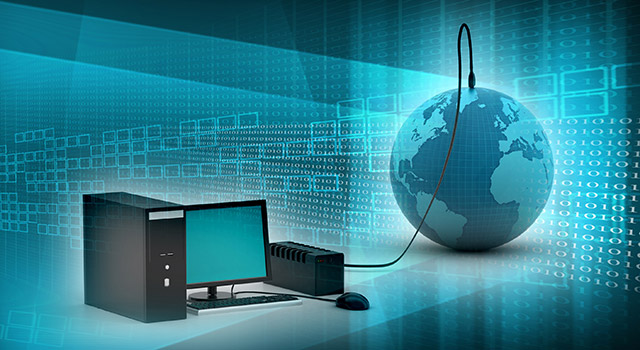 Web Hosting
web hosting in fast, secure and reliable servers
from 50€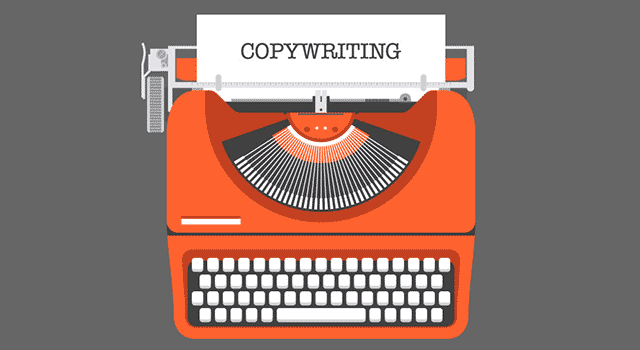 Copywriting - Texts for Websites
Well-written, original texts for your website in Greek and English
from 25€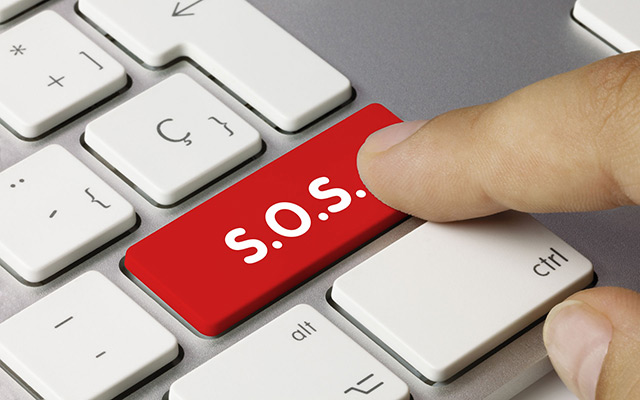 Wordpress Backup & Updates
Permanent protection against data loss for Wordpress websites
from 100€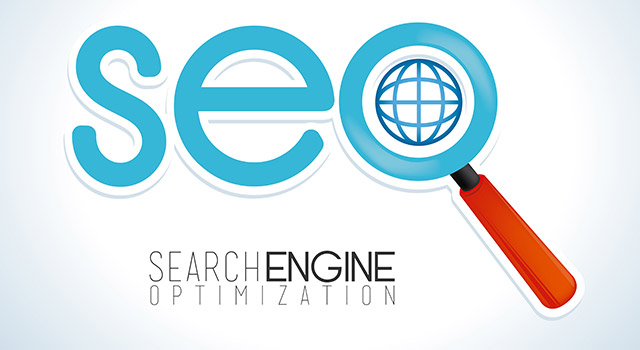 SEO Optimisation
SEO (search engine optimization) aims for the best ranking on google
per case
Web Design with Aesthetics & Functionality
We Design Functional Websites
Aesthetics should be accompanied by good functionality in every website design. A beautiful website should be a functional website as well, offering easy navigation from page to page, compatibility with new and older browsers (Firefox, Chrome, IE, Safari, Android) and more.

We Design Responsive Websites
Responsive web pages adjust when the screen is resized and adapt just as well to the small 6-inch screen of a mobile phone or the 24-inch screen of a computer screen. Responsive design creates additional difficulties, but ensures that every visitor, no matter which device will use to visit your website, will have a pleasant user experience. In recent years responsive design has been considered the only acceptable method for any modern website.

We Design SEO-Optimised Websites
Optimisation for search engines (SEO) is a major factor for the success of any website. We always design websites with emphasis on up-to-date SEO rules.